Get it?  Etsy Etsy?  Funky Funky?  New Kids on the Block?  No?  K.  Just to prove that I'm not completely insane (and to solidify the fact that I'm a major nerd – this is some rather awful NKOTB tune-age, but… I kinda like it) here's the Funky Funky Christmas Youtube proof, c/o Arsenio Hall (yep!  We're going waaay back in time here!)
Admittedly, there are some really bad dance moves going on in this video (I can almost hear the choreographer: "Oooh!  Running man!  Yes – we most definitely need more running man!")  And I have no idea why Jon is missing from this performance.  Maybe he was having a bad hair day?  I wouldn't show up for Arsenio Hall on a bad hair day either.  You think they'd mention it though, no?
Strange.
Then again, Jon was never really my favourite.  If Joe had been missing?  Chaos and woe.  Jon?  Meh.  He never really did that much for me, truth be told.  And Jon eventually left the group anyway, right?  I think?  I might be a little bit behind (by, like, 20 years perhaps) in my NKOTB gossip.
All that aside (although I could ramble on about New Kids for quite a while if you'd like) (Joe? Now HE had good hair) (so dreamy…  swoon!), this post is obviously a little late (since we're now two weeks post-the-big-red-and-green holiday) but I wanted to show off a couple of my favourite Etsy Christmas purchases (which then became my favourite Etsy Christmas gifts!)
Awesome Etsy Christmas gift #1: Kitty Candles from Kitty Baby Love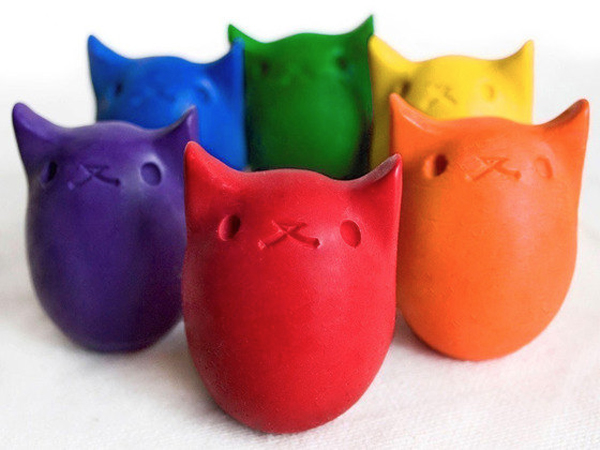 I fell in love (at first sight, in fact) with these little chubby cat-shaped crayons.  So cute!  So friendly looking!  And when they arrived, smiling at me happily from their little egg carton container, I seriously wanted to break out my colouring book.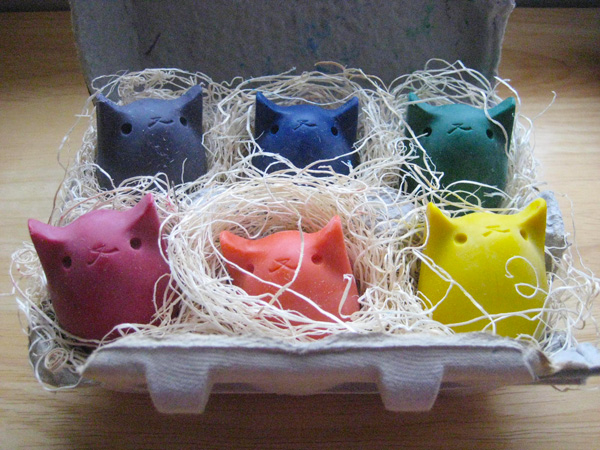 (The little yellow one in the bottom right is my fave.  "Pick me!  Pick me!" he says.)  (And yes, I just assigned a personality to a crayon…  Weird?  Probably.)
I think my niece liked them too.  Well, rather, she liked the wrapping paper I wrapped them in.  (She's only one, so she hasn't quite gotten the hang of that whole the-gift-is-the-thing-that's-wrapped-IN-the paper-not-the-paper/packaging-itself concept.)  And while she's not yet actually at the colouring stage, she will be soon!  So excited to see what lovely scribbles these happy little balls of kitty-shaped awesomeness will produce.  :)
Awesome Etsy Christmas gift #2: T-shirts for Sweetie from Quasi Science Apparel

I have only three words to describe my transaction with the folk over at Quasi Science Apparel: fastest shipping ever.  Ev-ver.  Seriously.  I purchased three t-shirts on a Monday, and by Wednesday (as in, two – TWO! – days later) they arrived.  I was flabbergasted!  (And thrilled!)  Albeit, Quasi Science Apparel is based out of Canada (like me!), so there were no customs-hoops to jump through or anything like that.  But still?  Two days?  That's pretty darn amazing if you ask me.
And the t-shirts are fantastic too!  For Sweetie, I bought…
…the Tesla t-shirt (since, well, he is an electrician afterall):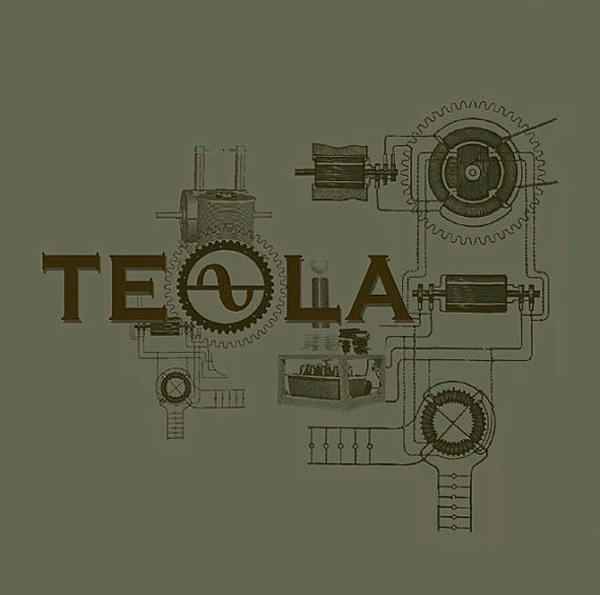 …the "Geek" written in binary t (since, um, he's also kind of a geek) (which is precisely why I love him):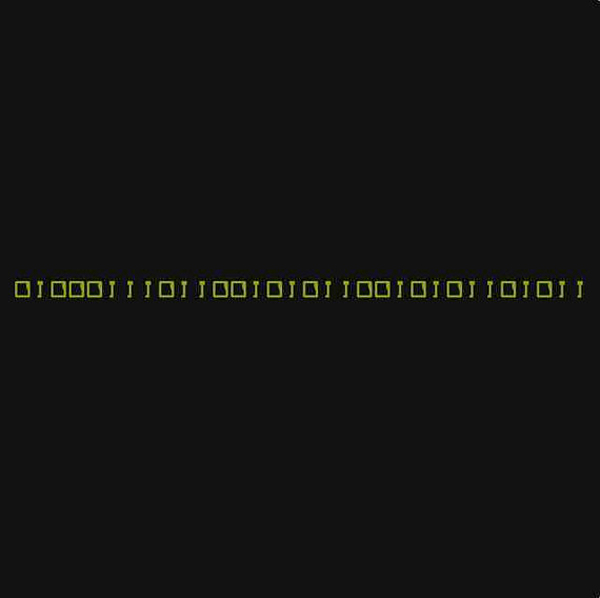 …and, my absolute favourite (and Sweetie's too, I think): the SCLF (Schrodinger's Cat Liberation Front) t-shirt: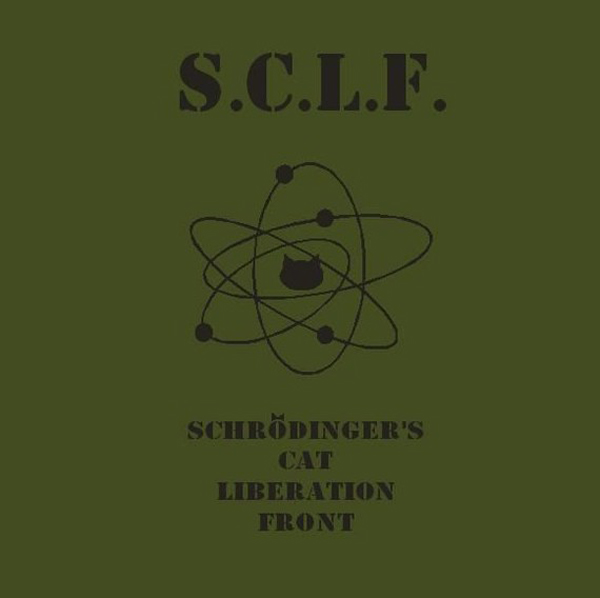 The best part?  The back…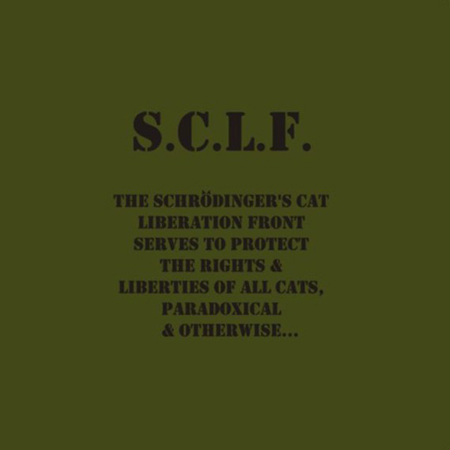 Totally makes me smile.  :)
For the record, and in case you were also wondering, I'm not really sure who Tesla is either.  I know he did something important, probably involving electricity?  And he was in an 80′s hair band too, I think.  Does anyone else out there remember (nervously/sweatily) dancing with some (equally nervous/sweaty) boy at some random school dance to Love Song?
Sigh.  Oh, 1980′s… you were tacky, but you kinda rocked.
So there you go!  My post-Christmas (and rather tardy) Exceptional Etsy Gift Review.  Plus a lot of 80′s nostalgia.  Because there's nothing like a well-choreographed boy band, and a little power ballad-ness too, to perk up even the gloomiest January day.  :)
Want something equally awesome? Check these out!: