So this happened about five weeks ago…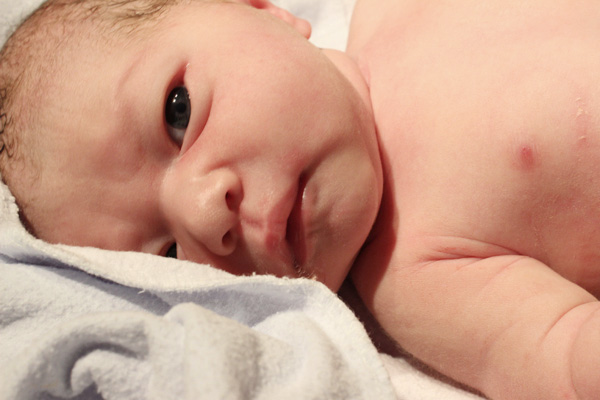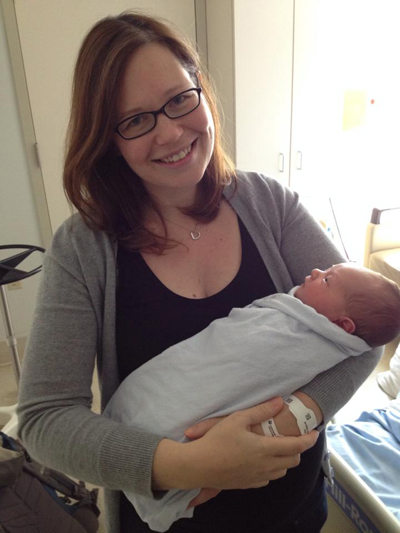 …and I haven't had much time for blogging since.  My days are now spent nursing, diaper changing, and cuddling a certain little boy.  Which all doesn't sound particularly eventful, but the days and weeks are suddenly flying by indescribably fast.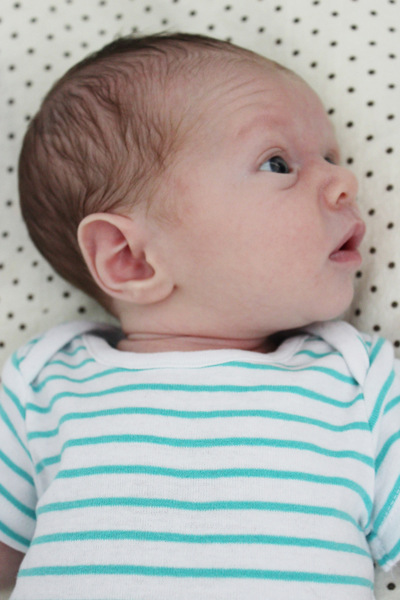 Yep.  Life is suddenly very different.  And very wonderful.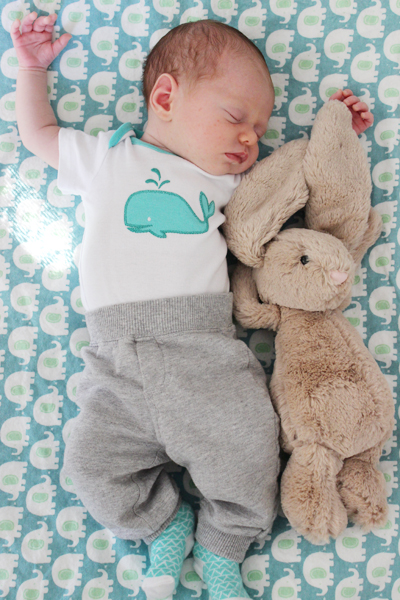 Little Patrick is perfect and squirmy and squishy and he makes me so happy, even on his grumpiest days.  My world revolves around his needs.  Renos can wait.  Meals have become a lot less complex and a bit more premade.  And I've mastered the art of accomplishing all sorts of daily tasks using only one hand, while carrying or cradling a small human in the other.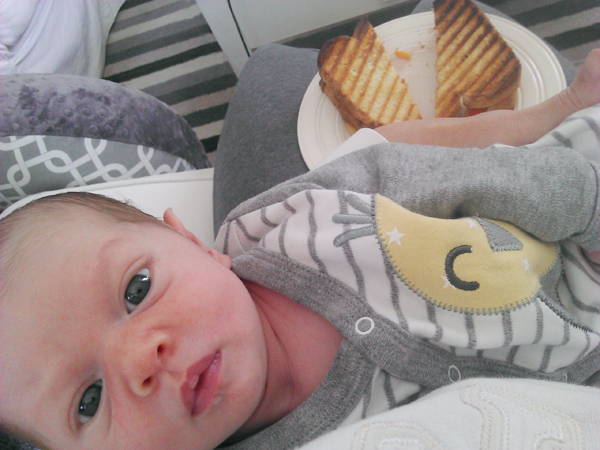 So I apologize for my recent absence.  And I apologize if posts are a tad scarce over the next few weeks.  Me and a certain sweet little mister are still adjusting to life with each other.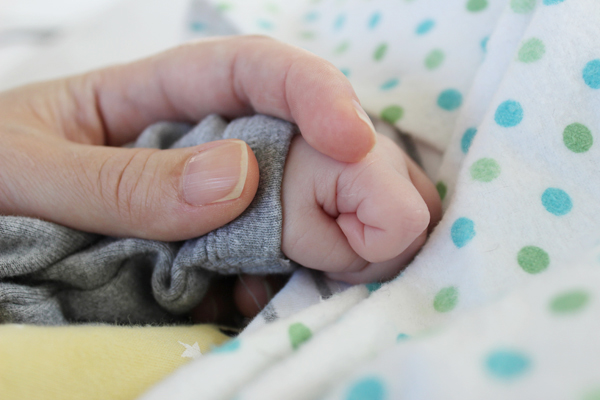 And life with only one free hand.  :)
Want something equally awesome? Check these out!:
One comment on "
All typed with one hand (aka a certain little boy loves his mom) (and that's ok with me)

"